MARITIME MAINTENANCE SERVICES
Delivering Precision and Reliability for 120 years
Do you share our values of respect, teamwork, excellence, continuous improvement and accountability?
Working with FFE
FFE is always looking for people with shared values to join our team and to share in exciting and interesting career opportunities for technicians, trades, apprenticeships, corporate and administrative roles.
Joining our team means you will be working for a longstanding WA owned company as an important team member, sharing your skills and experience while benefitting from FFE's more than a century of experience in the maritime maintenance sector.
Our Journey to Reconciliation
FFE has recently embarked on the journey to developing their own reconciliation action plan in collaboration with Reconciliation Australia.
While we work towards the goal of "strengthening relationships between Aboriginal and Torres Strait Islander peoples and non-Indigenous peoples, for the benefit of all Australians" we want to acknowledge that as an employer, we have a responsibility to better represent Aboriginal and Torres Strait Islander people in our organisation, and to ensure our workplace is culturally attuned to Aboriginal and Torres Strait Islander cultures, doing more to embrace and acknowledge the culture and values shared by Australia's First Nations people.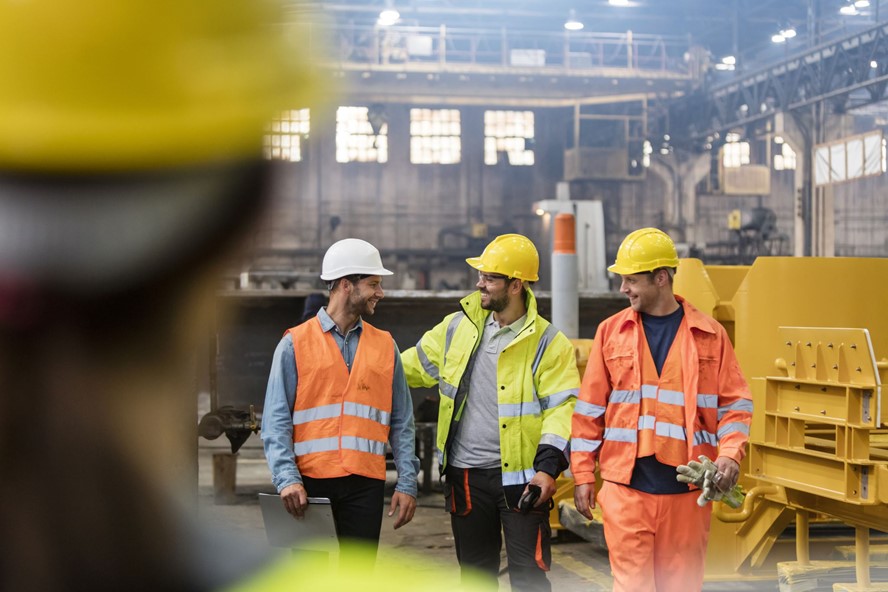 Apprenticeships
FFE has a long history of taking on apprentices who will continue their careers with us after gaining their qualifications, many staying for 25 years or more. Our specialist services mean our apprentices have the opportunity to develop into technicians who are experts in their field and highly valued members of the FFE team, having the benefit of learning from the shared knowledge, skills, and experience of some of the industry's best, as well as exposure to many exciting and interesting environments and opportunities for learning.
FFE currently offers the following Apprenticeships: